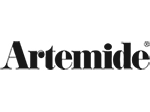 Artemide: an Italian company that has written the design history in the world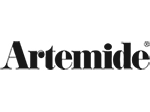 Artemide, a company founded in 1960 by Ernesto Gismondi and Sergio Mazza, now boasts many years of experience in the lighting design sector. The Artemide Group, very famous all over the world, is considered an international leader in research and innovation in lighting sector, distributing its articles in 83 countries, representing today the symbol of design par excellence.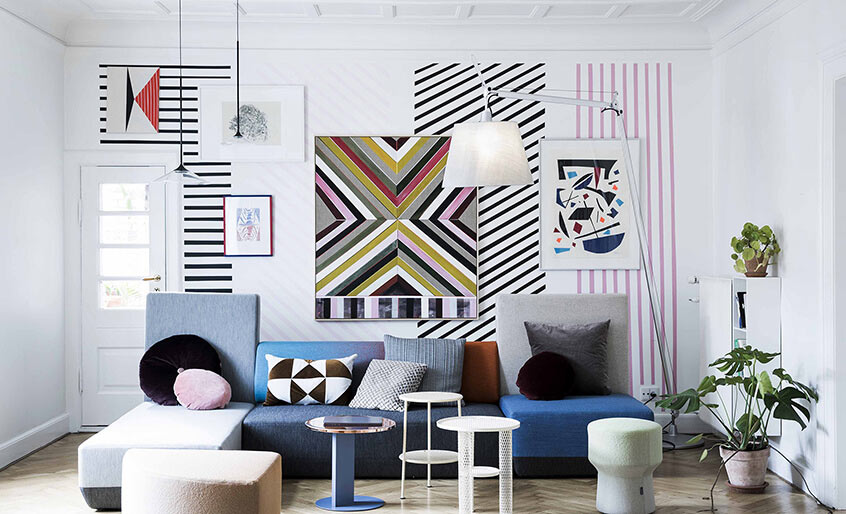 A brand synonymous with design, innovation and sustainability.
Artemide does not exclusively focus its resources on the production of end-of-itself lamps, but carries on the important "The Human and Responsible Light" philosophy, designing lighting complements conceived with a view to sustainability and respect for the environment.
the brands Artemide
The current proposals of the Artemide brand are subdivided into: Architectural, Design, and Outdoor for lighting both residential and commercial contexts. Artemide lamps come to life from a careful mix of experimentation, use of eco-friendly materials, design and technological research, key elements that represent the values with which the company is identified.
The key factors for the success of Artemide: eco-friendly materials, quality control and human well-being.
The concept of lighting is revolutionized, paying particular attention to the study of light as an interactive element in relation to man and the space that arouses reactions at a psychological and physiological level.
Artemide lamps: icons of contemporary design
Artemide collaborates for the production of its lamps with the most talented Italian and foreign designers including Naoto Fukasawa, Giuseppe Maurizio Scutellà, Huub Ubbens, Alberto Nason, Alberto Zecchini, Alessandro Mendini, Arik Levy, Adrien Gardere. Among the vast proposals of Artemide there are two lamps that have become icons of design: the Tizio lamp by designer Richard Sapper and the Tolomeo lamp designed by Michele De Lucchi and Giancarlo Fassina in 1986.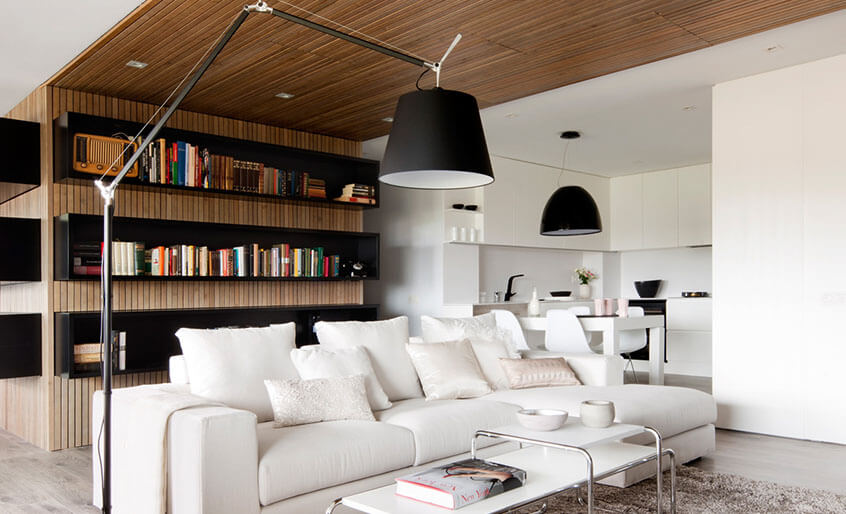 The prizes
These timeless creations have made a major contribution to the history of international design, obtaining prestigious awards and becoming part of the collections of the most important modern art museums. In 1995 Artemide received the Compasso d'Oro award for career and in 1997 of the European Design Prize. Among the awards won by his designers we remember the prestigious Best of the Best by Red Dot Design and the iF Design Award of the World Design Guide.
The patent
A particular attention to the news in the technological, mechanical and optoelectronic fields has allowed the Artemide Group to deposit numerous patents of invention over the years.
7
Shipped in 5/6 working days