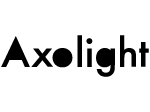 Axolight: Made in Italy design and innovation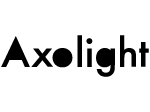 Axolight is a company specialized in lighting sector and active from 1996 in Venice province. The continuos research in innovation and technology has allowed to Axolight to offer with continuity items always new and able to reflect company essence. Based in Italy and United States is a famous brand worldwide thanks to our unique style and the collaboration with some of the most important design.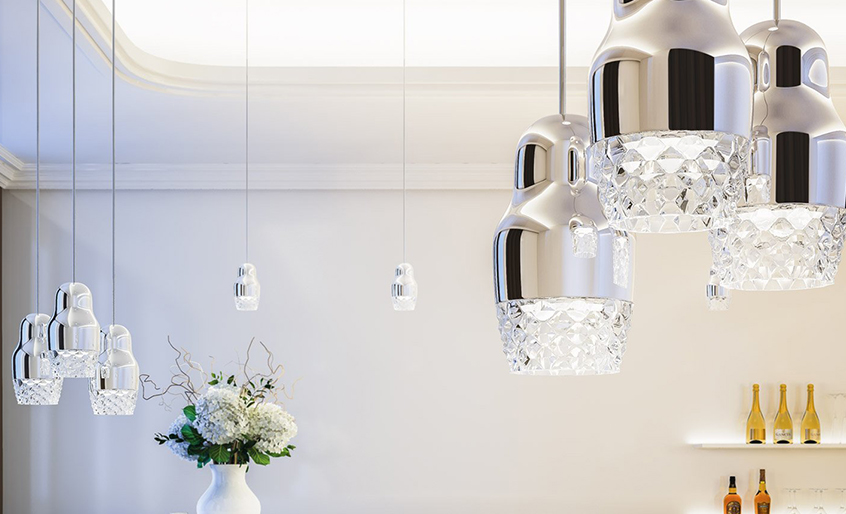 Aesthetics and functionality
Axolight lamps are the expression of a corporate concept whereby each element is designed to give value to the spaces in which it is placed, not forgetting the functional aspects that characterize each lamp in relation to the environment that surrounds it.
the brands Axolight
Axolight produce a wide range of lamps in different variations. Each product might start as chandelier and then hire a new connotation, becoming wall lamp, table lamp or floor lamp.
A world-famous reality
Thanks to a style that represents Made in Italy, Axolight has been able to address a varied clientele distributed in around ninety countries for which it continues to offer its creations and services for the design of residential and commercial spaces.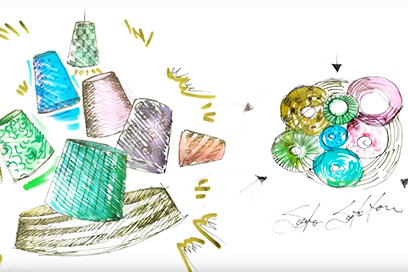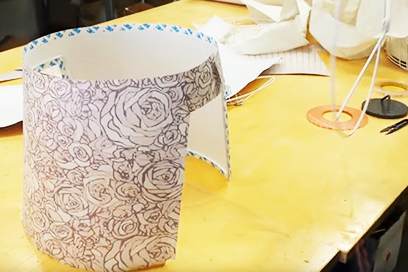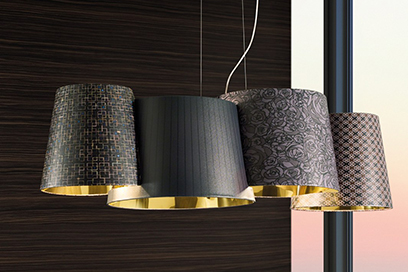 Axolight designers
Axolight lamps are the result of close collaboration with Italian and international designers, including names such as Karim Rashid, Dima Loginoff and Serge Cornelissen. Among the national designers, Manuel Vivian stands out, who has worked with the company since 1996 and for whom has created some of the most popular and best selling collections. Among the latest innovations presented at Euroluce 2019 we find the Cloudy suspension lamp, designed by Dima Loginoff, Cut by Finnish designer Timo Ripatti and Liaison by Sara Moroni. A selection of luminous bodies that amazes with its unconventional design and perfectly represents the innovative style of Axolight.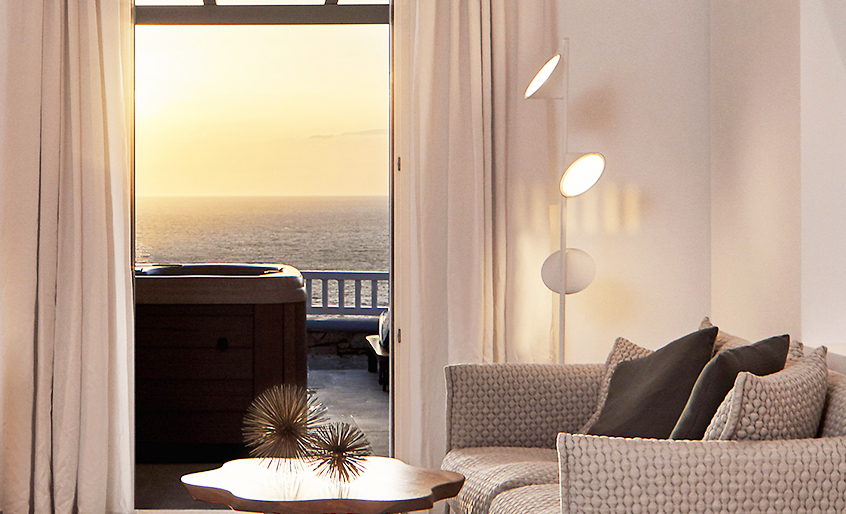 The prices
Thanks to cutting-edge projects and the desire to convey their personality in a significant way, Axolight's creations have received international recognition over the years. Between them we remember the Good Design Award 2017 in the lighting category for Alysoid lamps by Ryosuke Fukusada and Orchid by Rainer Mutsch.
Items normally available in stock.


The shipment usually occurs within 9/10 working days from order confirmation.