Contemporary: the brand that blends innovation and customer needs

Contemporanea Group is an Italian company that focuses on creating cutting-edge lighting projects that fully satisfy all customer needs. From contract to private, the brand has never stopped looking for the best technology for any type of lamp. Thanks to this, Contemporanea ranks in the first places as a leading company in the field of lighting, operating in twenty-one countries, from America to Asia and Europe.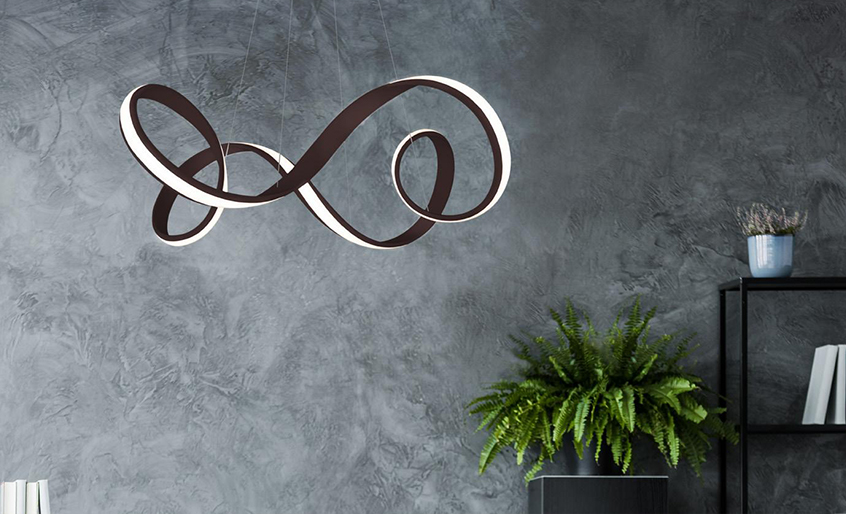 A brand that makes light its inspiring muse
Contemporanea Group creates works of light suspended between tradition and modernity. Through lighting, new emotions and magical atmospheres are always evoked. And that's why the brand never stops creating new shapes and experiments with new materials. Through a lighting project, Contemporanea wants to transmit and recreate the beauty that is obtained only with the passion for one's work.
the brands Contemporanea
Contemporanea Group is divided into two brands that operate in different lighting sectors: Contemporanea is engaged in professional lighting in the contract sector and Sikrea in the production of lamps for home lighting, always updated on the latest trends to offer a wide choice for the customers.
A touch of innovation that does not forget the tradition of the place
Contemporanea creates unique projects that present a connection between traditional materials and cutting-edge lighting techniques. In addition to the use of metals, there are combinations of wood, hand-crafted glass and marble finishes. The design that is reflected in the Contemporary lamps does not forget the elegance of craftsmanship.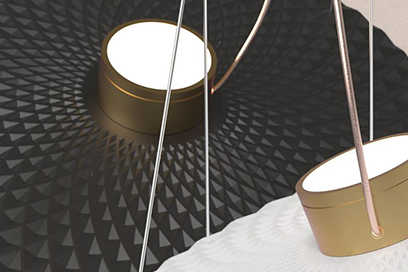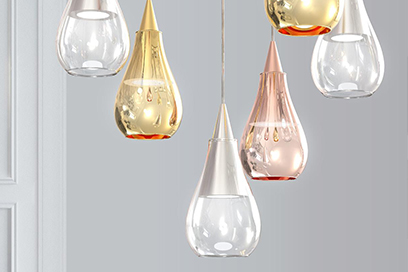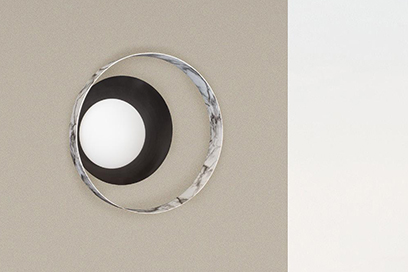 The artistic collaborations of the brand
For years, Contemporanea has been creating and developing product placement campaigns that see the collaboration of various brands from different sectors. The brand's lamps are used on film sets, art exhibitions and cultural events. Among the most important collaborations we find those with Rai, MoMA and the Veneto Region.
Items manufactured on order.


We ship in about 2 weeks.