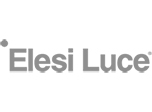 Elesi Luce: Made in Italy design lamps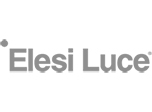 Elesi Luce,founded in 1997, is a manufacturer of innovative and original design lamps. Thanks to their tradition of Made in Italy and craftsmen production, today it operates all over the world handing down the values of uniqueness and modernity. In fact, each of his pieces is rigorously assembled and finished by expert hands in the sector so as to create a unique and distinguishable element each time. Each collection is designed with the idea of satisfying the need for novelty and always keeping up with the times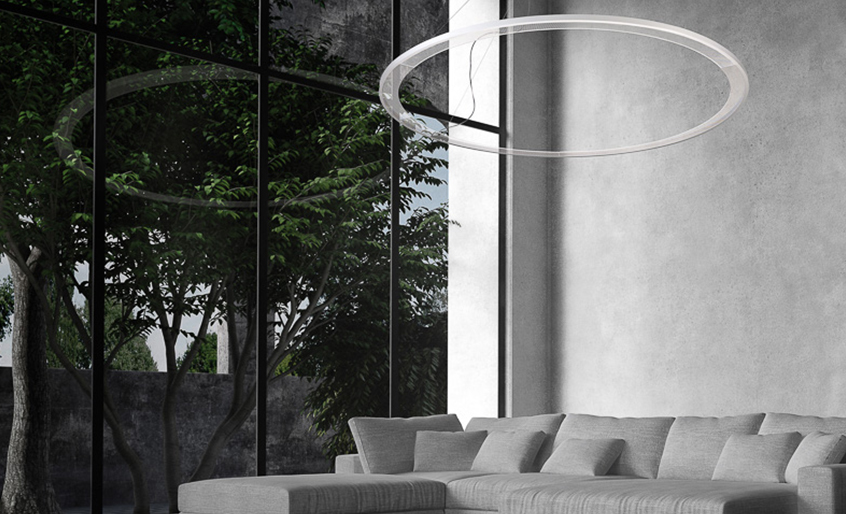 The brand that blends harmony, production and technology
Among the most important values of Elesi Luce, an Italian family-run brand, is the ability to collaborate: each member of the family is a fundamental element, contributing with their own skills to the production process for the creation of efficient and design lamps. With craftsmanship as a vocation, all assembled products are handled and checked by hand by industry experts.
the brands Elesi Luce
Elesi Luce stands out for creating collections that are ideal for lighting contract spaces and products intended for private homes. Contract lighting projects are created to measure and based on the personal taste of your client. The phases are divided into design, development and production. The rest of the collections, on the other hand, are designed based on the study of current trends, with a careful study of materials.
Elesi Luce, the craftsman brand that respects the environment.
In addition to creating unique and original pieces, Elesi Luce is constantly committed to using products that are durable over time, with a low environmental impact and above all recyclable. Each collection of the brand is carefully created, each lamp is designed to be safe, both during installation and during its use.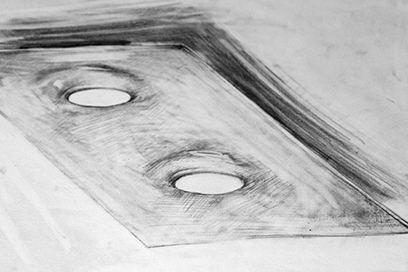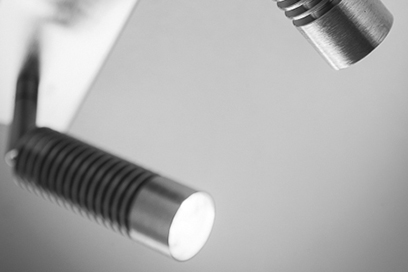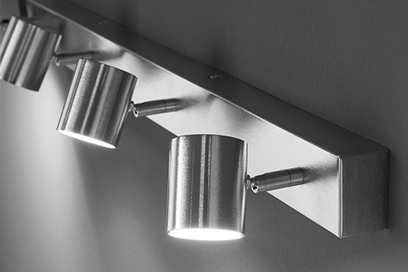 Elesi Luce, the designers of the brand
Among the major exponents of Elesi Luce, who stand out for having designed extraordinary lamps, we can mention: Alessandro Todesco designer of Gaia, Paolo Francia who designed the Versailles collection and Mauro Gennari the designer of Klaro and Dodo.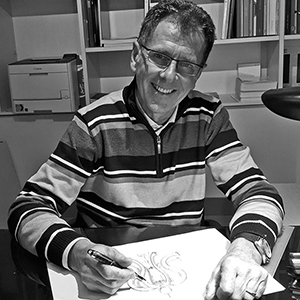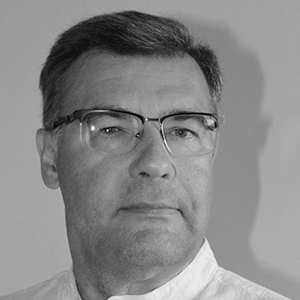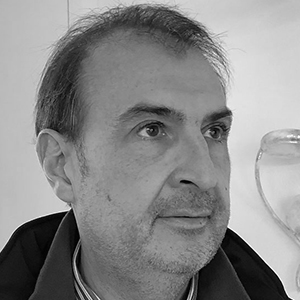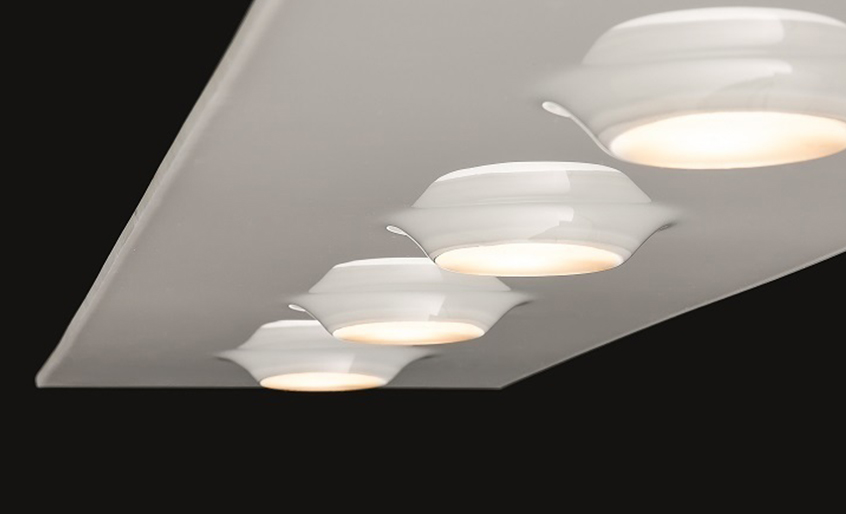 The prices
Elesi won the VSLA2019 award for its Pois lamp. The recognition was given thanks to the particular processing with the low relief at high heat technique. Pois is a collection that includes pendant lamps and ceiling lights with a minimal and modern design.
Items manufactured on order.


We ship in about 2 weeks.