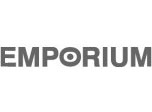 Emporium: the design becomes practical and accessible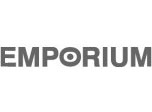 Emporium is a young company that hasb focused on creativity as its driving force. The lighting equipment, as well as its furniture items, are made with peculiar and modern materials that are recycled or recyclable.

The unique Emporium design reinterprets the classic patterns of light and space, resulting in remarkable creations.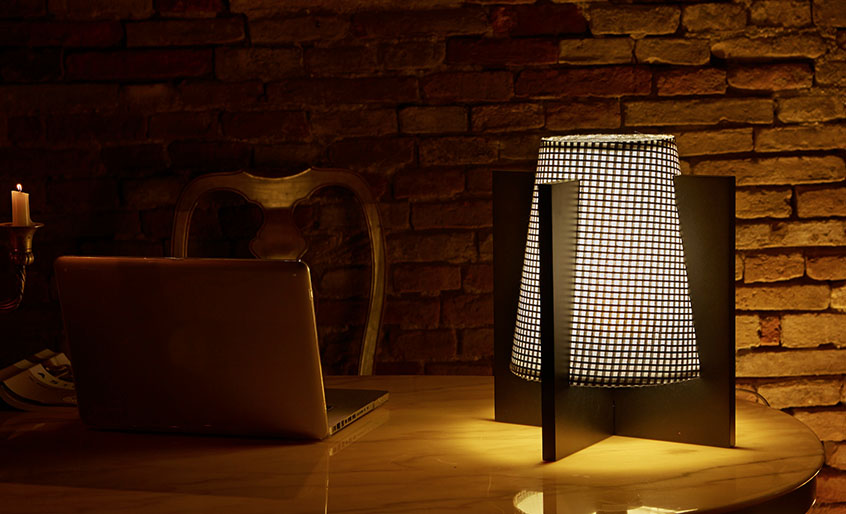 POSITIVE DESIGN: a philosophy for home living
Emporium's creations are designed for living spaces. Each piece must arouse emotions and feelings of well-being. The Positive Design goes beyond the purely aesthetic concept, it evolves into something related to everyday life. The objects of everyday life become extraordinary as well as functional.
the brands Emporium
The extraordinary becomes daily in the sensational creations of the brand, able to spread positive emotions and reinterpret the past. The curvilinear and modern shapes are combined with innovative materials, such as metal, methacrylate and polycarbonate, to create original transparencies and particular glosses.
Where the classic lives again through new materials
The Emporium lighting products reinterpret the past with new materials. The company's philosophy is also applied in the field of lighting: methacrylate and polycarbonate are used to give shape to curvilinear and geometric objects, unique objects of design that enrich all environments.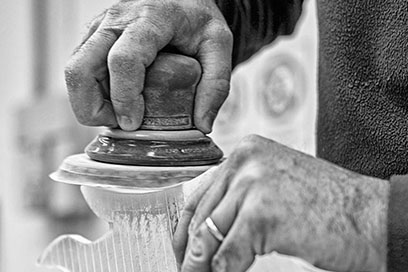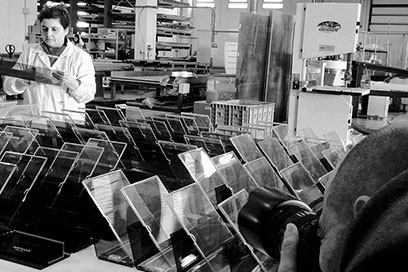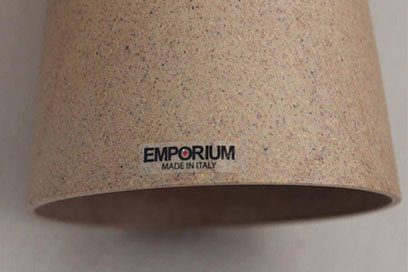 Items normally available in stock.


The shipment usually occurs within 2 working days from order confirmation.