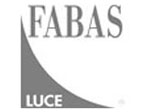 Fabas Luce: design products for everyone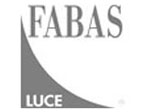 The Fabas Luce company was founded in 1979 and today is a successful firm in the European lighting markets. The watchwords of Fabas Luce are "dynamism, flexibility and innovation", which are put into practice combining decades of experience with the technology of the future: thanks to LED technology, applicable to any lighting environment, high performance items are created. In addition, Fabas Luce dedicates special attention to environmental sustainability, from the components used for the production of the lamps up to packaging.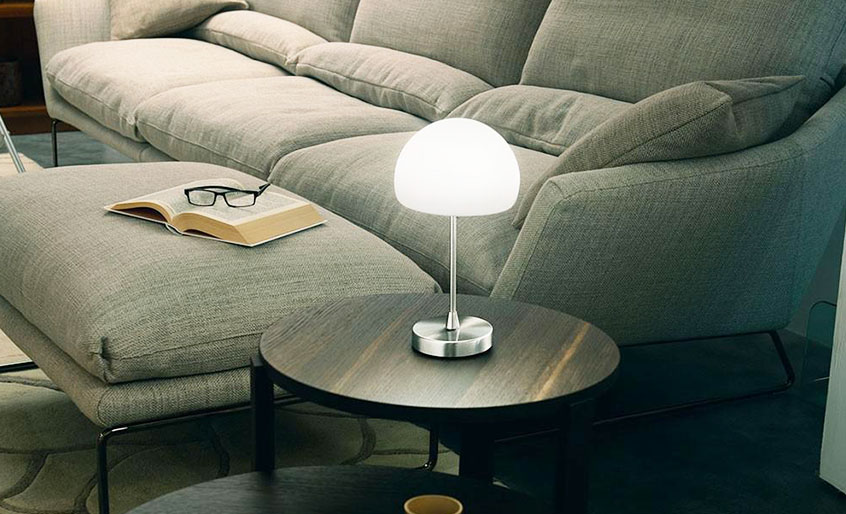 A successful fusion of creativity and rationality
The Fabas Luce lamps arise from the meeting of creativity with the rationality of technology application. A happy union, in which the pursuit of beauty and the harmony in the forms, leading to the creation of articles of always innovative design, combine with a thorough study on the lighting efficiency and on the integration of the product into the illuminative application context for which it is proposed. Fabas Luce offers lighting solutions for any environment, affirming and confirming itself in key European markets as a firm of quality lighting.
the brands Fabas Luce
Fabas Luce offers lighting solutions for every type of environment, affirming and confirming itself in the main European markets as a quality lighting company.
Increasingly "green"
On the solid bases of its decades long experience, Fabas Luce rises an eye to the future, taking on issues of crucial importance to the present day, such as energy saving and respect for the environment in which we live. Fabas Luce is "green" in its logo, too. The care about the environment has convinced Fabas to choose LED as a predominant light source, seizing fully its potential: for example, through the LEDs it is possible to modulate the intensity of light as needed.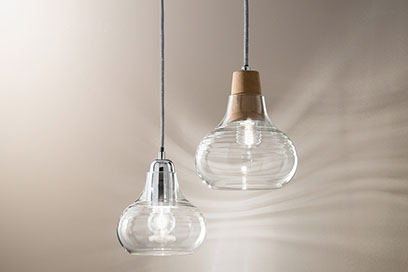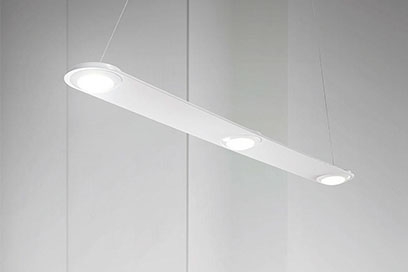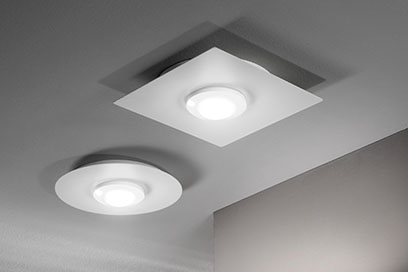 Items normally available in stock.


The shipment usually occurs within 4 working days from order confirmation.