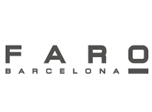 For 60 years, passionate about lighting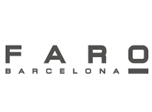 Faro, a company founded in 1945 in Barcelona, ​​today is one of the most advanced companies in the field of lighting , both for indoor and outdoor. Faro has been able, in more than 60 years of business, to consolidate its experience by specializing in the production of a vast series of design lamps suitable for any residential and commercial context.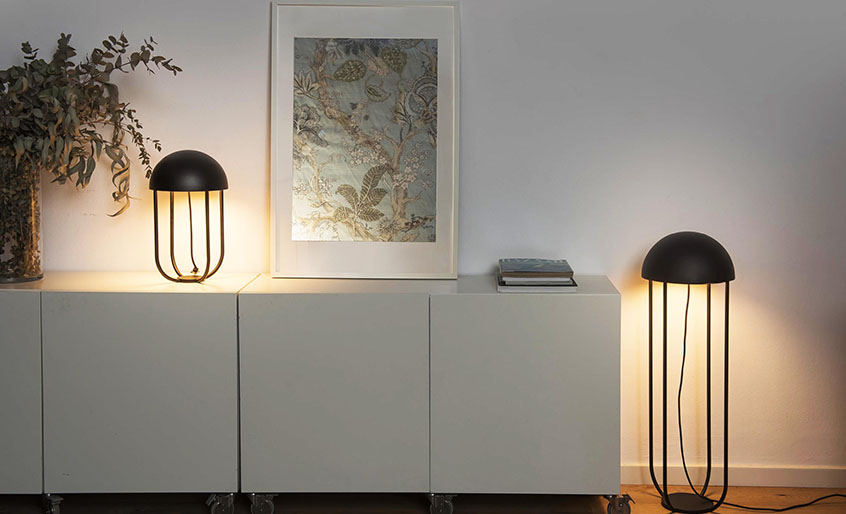 the brands Faro
For every interior, the ideal light: whether classic or modern, traditional or contemporary and minimalist, Faro knows how to enhance it with the perfect mix of design and technology.
Faro Barcelona lamps are created to emphasize the personality of each style, with discretion or grit, depending on the needs of furniture. Floor lamps, suspended lamps, wall lamps, wall lamps, spotlights able to emphasize the spaces of your life.
Lighten up at sunset, enlighten the night with style. Faro outdoor lamps are created to blend well with the contexts in which they are inserted, highlighting the personality of each individual setting. Floor lamps, suspended lamps, wall lamps, step lights, spotlights, street lamps, and much more to furnish the outdoors with a touch of design, whatever the style of your home is.
New forms of expression, processes and materials
The need to grow and continuous research have led, step by step, to expand Faro skills, which thanks to the combination of tradition, new technologies and design, has developed over the years numerous lines of lamps with different styles and suitable to meet the needs of customers, in terms of functionality and aesthetics.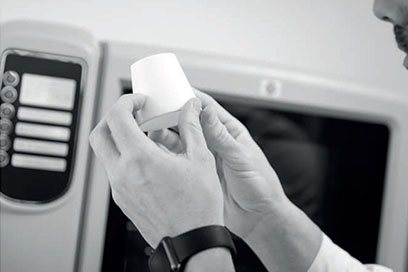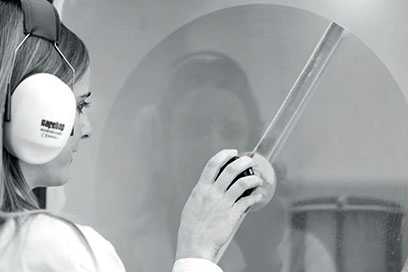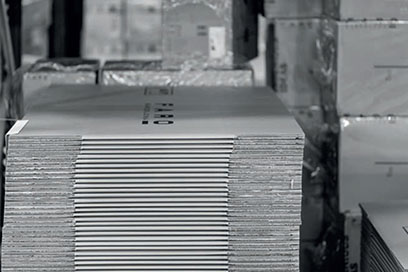 The design of Faro Barcelona
The constant collaboration with high-level designers allows Faro to give life to lighting accessories that express in every single detail all the creativity, but also the quality of the materials used.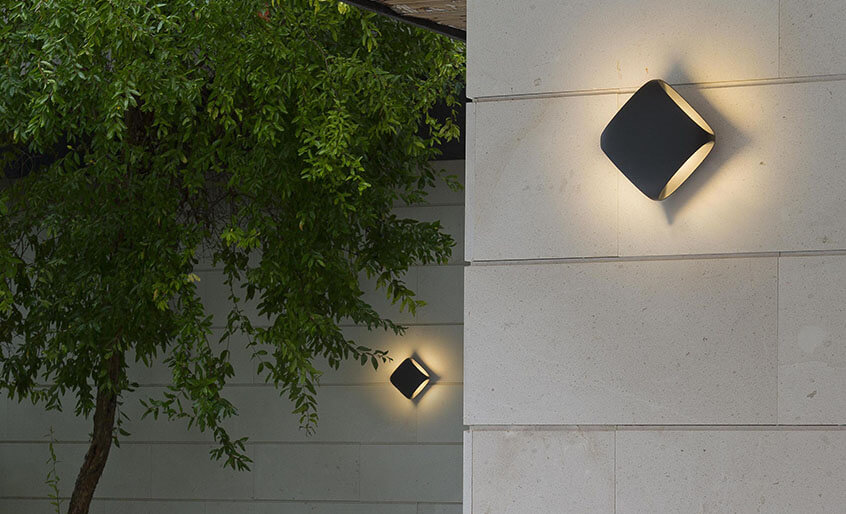 The prizes won
The ability to design solutions for a design lighting ever more innovative and ever more attentive to market needs, has allowed Faro to reach a new milestone, obtaining an important recognition at the German Design Awards 2018, which saw the awarding of the BU-OH family of Estudi Ribaudì for the "Lighting" category.
Items normally available in stock.


The shipment usually occurs within 3 working days from order confirmation.