Foscarini: a brand icon of style and design

Foscarini is a lighting company founded in Veneto in 1981, initially its headquarters was located on Murano island, then in 2003 the company opened a new factory and moved to Marcon. Foscarini is one of the most important Italian brands in the light design field, the growth beat was constant and in 2013 the company opened two new showrooms in the symbol-cities of modern design: Milan and New York.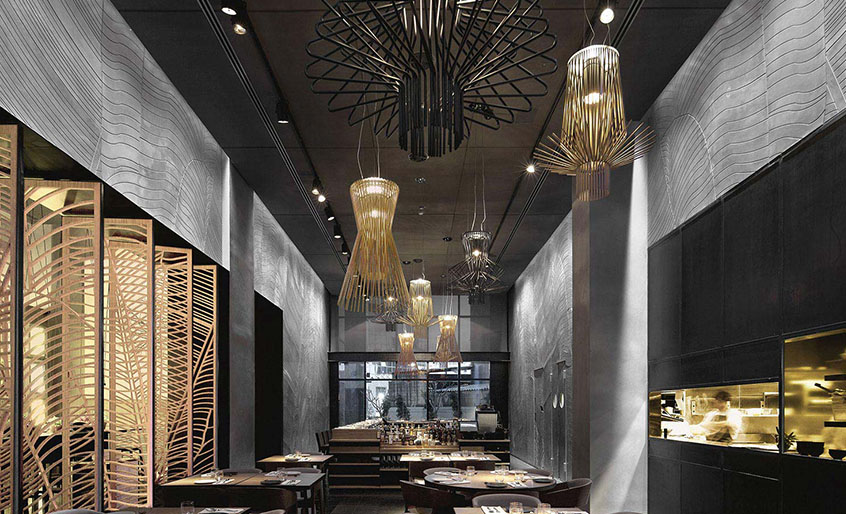 An italian excellence of the modern design
Led by the designers and managers of the company Carlo Urbinati and Alessandro Vecchiato, Foscarini is characterized by the experimentation of processes and materials other than blown glass that leads the company to explore a whole universe of raw materials and solutions without mental or technical limits for follow the continuous evolution of market trends.
the brands Foscarini
The Foscarini catalogs offers numerous types of lamps, chandeliers, wall lamps, table lamps, floor lamps with modern design perfect to give character and style to domestic areas. Equally modern and original are the offers for illuminate the outdoor environmen.
Enhance contemporary furniture with taste and style
Towards the mid-90's Foscarini moved its headquarters to production, logistics and commercial needs from Murano to Marcon, a choice that allowed it to position itself along more strategic lines of communication. Foscarini designs technologically advanced products and services oriented towards a total quality system, oriented to serve international markets.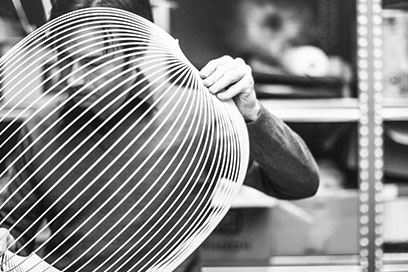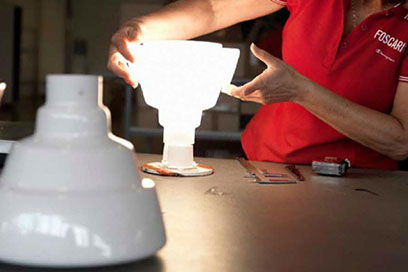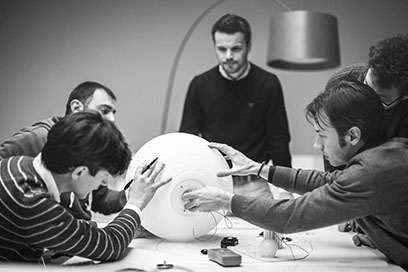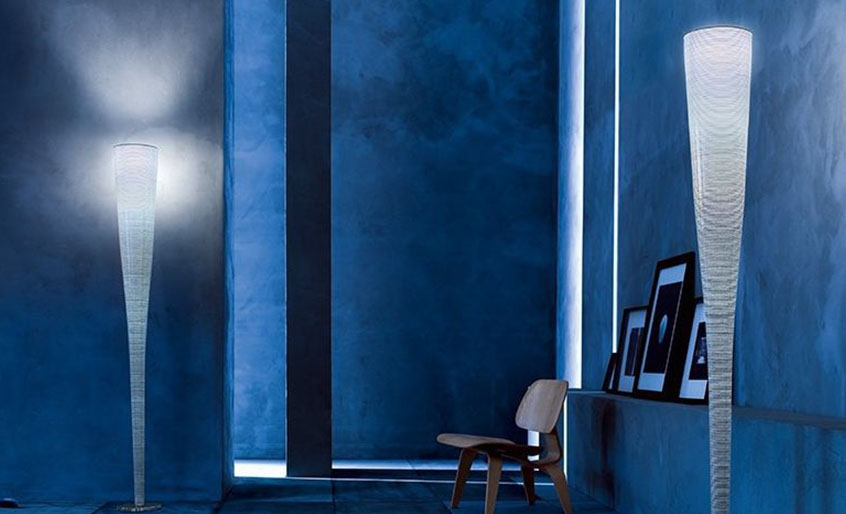 The awards
Foscarini receives for the lamps "Mite" and "Tite" planned by designer Marc Sadler, the Compasso d'Oro for the technological innovation in 2001 and in 2014 the Compasso d'Oro ADI XXIII award for Inventario.
Certifications
Foscarini is among the few Italian companies in the lighting industry to have received the UNI EN ISO 9001 certification, which guarantees the quality of business processes and production. In 2012 it also obtained the UNI EN ISO 14001:2004 environmental certification, demonstrating Foscarini's commitment to reducing the impact of its business and operating in an environmentally friendly manner.
Items normally available in stock.


The shipment usually occurs within 3 working days from order confirmation.