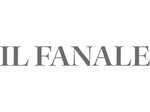 Il Fanale: craftsmanship and avant-garde in the lighting sector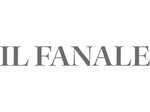 Il Fanale is an artisan company founded in 1979 and present in the lighting sector for over forty years. Known in Italy and abroad, Il Fanale is now a successful Venetian company, thanks to the quality of its lamps. The company boasts a long experience in traditional metalworking, specializing in the production of vintage and industrial style lamps. These are exclusive lamps where the high degree of craftsmanship is combined with the application of cutting-edge lighting techniques.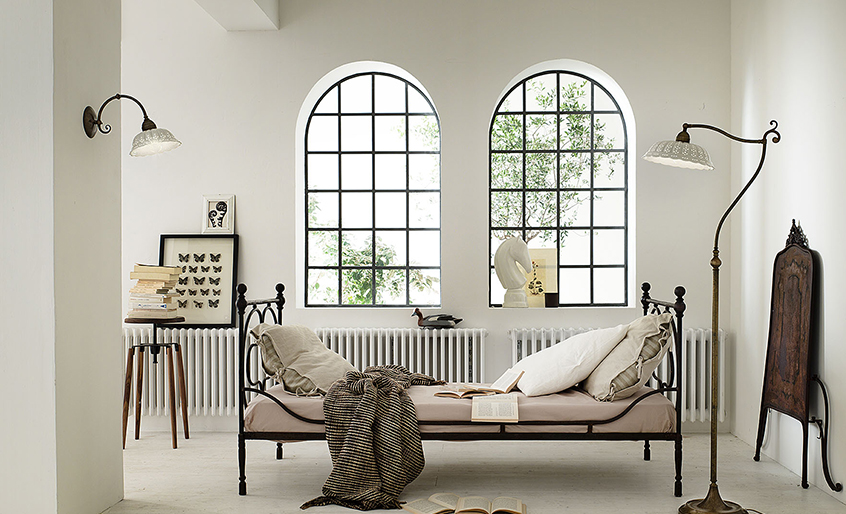 Vintage and modern lamps for all environments
Il Fanale offers a large catalog of vintage style lamps and more modern lamps. Many of these lamps feature a design from the past revisited in a modern way. The shapes are in fact linked to tradition and are perfect furnishing accessories for both rustic and modern settings.
the brands Il fanale
The Il Fanale collections are varied and include indoor lamps, outdoor lamps, garden lamps and street furniture, each characterized by its own style: vintage, industrial or more modern.
The Italian stylistic tradition
Il Fanale lamps are produced entirely in Italy, offered in a great variety of models that reflect historical styles, shapes, materials and decorations. The great knowledge of materials (brass, iron, copper, ceramic and glass) and their processing together with a refined taste for finishes give life to timeless lighting products.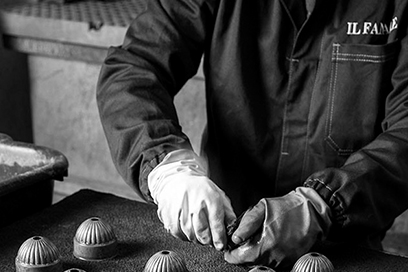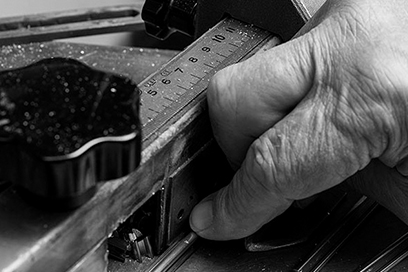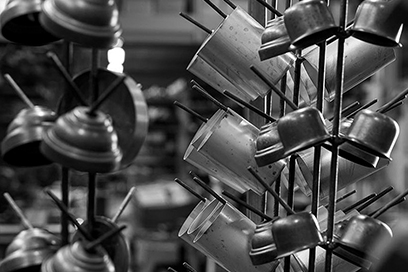 Works of "art and light"
The high specialization in metalworking has led the company to establish itself, in Italy and abroad, as a point of reference in the production of period-style lamps. The creativity of the designers and the continuous investment in experimenting with new forms have allowed Il Fanale to continuously expand its collections with new lamps in a more modern and contemporary style.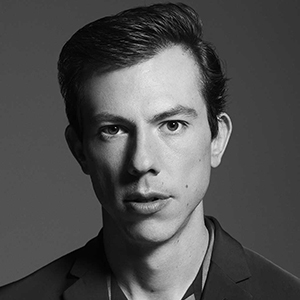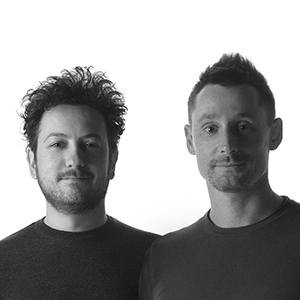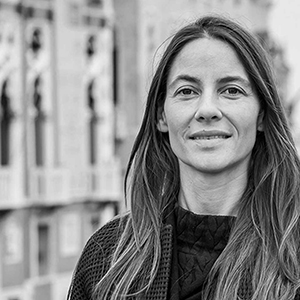 Items manufactured on order. We ship in about 2/3 weeks.