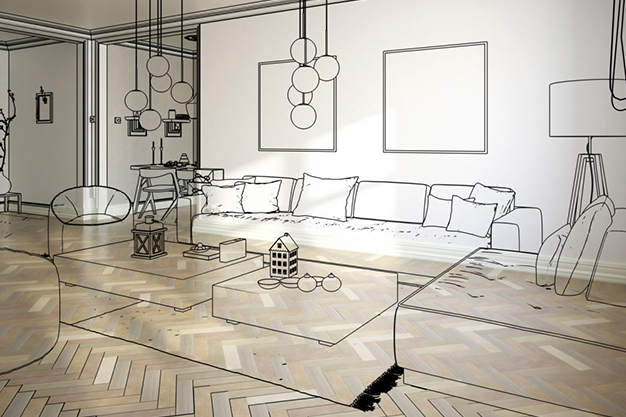 Choose your lighting project!
We develop it
WE DESIGN FOR YOU
Designing light for living or working spaces is among the most delicate things to do for those who need to furnish. Generally, there is a tendency to give more importance to aesthetics than functionality. Yet you need to find the right balance as each environment must be not only beautiful but necessarily also comfortable. Therefore, each individual light point must be chosen so carefully, taking into consideration the design, technical characteristics and materials.
Light Design helps you to develop your project using the products chosen by you, according to your tastes and your needs in respect of your budget.
By sending us your project in DWG format or simply a map, we can structure the best solution for your spaces, preparing a lighting project complete with: lighting calculation, one or more lighting solutions, detailed reports and 3D renderings.
You will know in advance the optimal distribution of the light points, the number of lamps needed, the color temperature of the light, the lumens and the overall aesthetic appearance.