Garden lighting: luminous garden bollards, pathway spotlights, available in different models and finishes, to illuminate paths or gardens in general. Design lighting, for any setting. Also ideal for lighting paths of restaurants, lawns or sidewalks.
Request information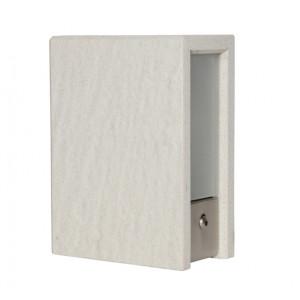 Rock S - Outdoor lamp
Traddel - Garden peg steplight


Designer lighting fixture, for outdoor environments. Designer lights for wall or ground installation. This spotlight can be used also as a steplight. Led lighting.



347.70 €
259.90 €