Outdoor design lighting: pathways spotlights of different models, for enlighten gardens, pathways, stairs, sidewalks.
Request information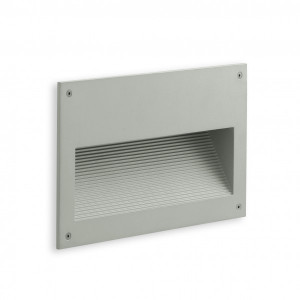 Insert - Recessed wall lamp L
Traddel - Outdoor steplight


Outdoor recessed spotlight with frontal flange and downlight. Source for compact fluorescent lamp with electromagnetic power supply included. Designer lamp to be installed by outercasing.
213.50 €
122.90 €