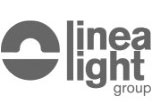 Linea Light: synonymous of contemporary design and lighting quality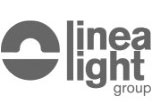 All Linea Light lamps are designed and manufactured entirely in Italy. The company collaborates with emerging designers in the design and realization of exclusive products that meet all lighting needs.
All products distinguish themselves for their unique design, always trendy, and their attention to environmental issues. Many Linea Light lamps, for example, are made of linear polyethylene, a 100% recycled material.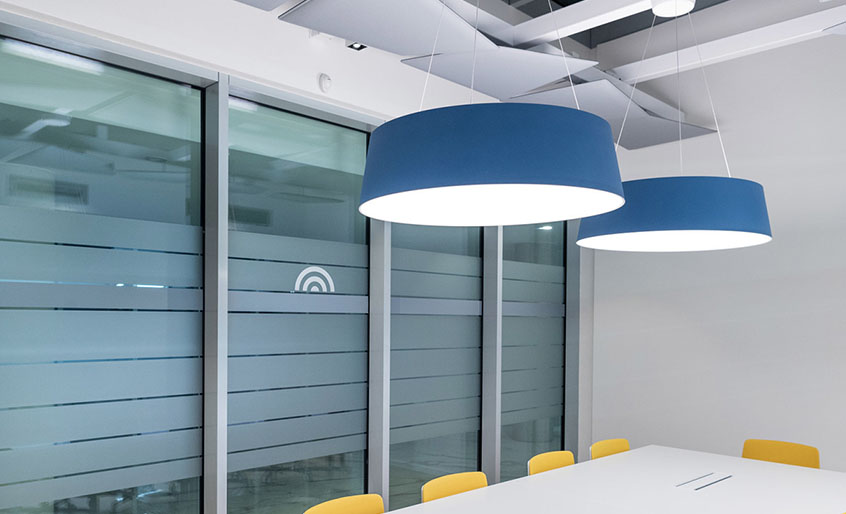 LEDS for a more sustainable world
The respect for the environment is reflected in the research and promotion of more sustainable forms of lighting. Linea Light LED products are always at the cutting edge of technology, tailored for special lighting needs. There is a vast choice of products for internal or external lighting, recessed spotlights and full view light fixtures.

Research in LED technology is not limited exclusively to lighting fixtures, but also extends to the production of LED bulbs that can replace common halogen or fluorescent bulbs. Line Light has succeeded in designing LED bulbs comparable to common bulbs for the amount of light emitted, with a considerable energy saving.
Professional lighting
The Linea Light catalogue, dedicated to lighting and architecture professionals, has always been highly praised. Tràddel catalog offers high performance lighting products for the most demanding environments. This type of technical product, available for both indoor and outdoor environments, is also suitable for use in workplaces that require precise lighting conditions.
the brands Linea Light Group
Linea Light, the historical brand of Linea Light Group, presents lamps of different styles, from classic to modern, of various sizes and suitable to illuminate any environment. Many articles are developed around the magnificent light source of today and tomorrow: the LEDs.
i-Lèd, is an avant-garde brand in the production of LED lighting products, both total recessed spotlights and visible lighting fixtures. In fact, the technological innovation in the lighting field is represented by LEDs, which allow lighting professionals and architects to obtain scenographic effects of certain success, with an energy saving of up to 80%.

Linea Light lamps are united by a high quality level, from the aesthetic pleasure typical of design creations, to the precious finishes.

Ma&De is a line of articles for Linea Light lighting. Exclusive materials are at the service of refined design, to create unique lamps, irreplaceable furnishing accessories. The lamps take on a new role in homes, attracting attention to simplicity and attention to detail.

The design in Tràddel is functional to the result. At the forefront of technology and aesthetics, all the articles of the brand are designed to meet the needs of lighting professionals who, according to the environments and furnishings, must perform a thorough lighting analysis. The lighting of offices and public spaces, internal or external, in fact must comply with the parameters defined by law.
Avant-garde devices, with very high performances
All Linea Light lamps are designed and manufactured in Italy. The company relies on the collaboration with emerging designers for the design and production of lighting articles that cover all the lighting requirements.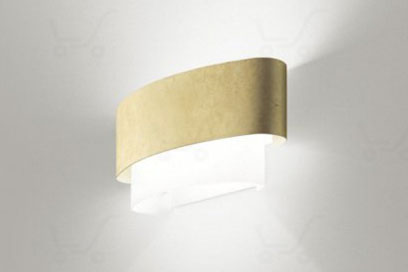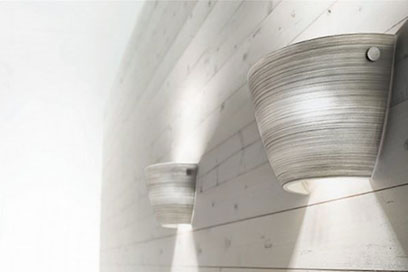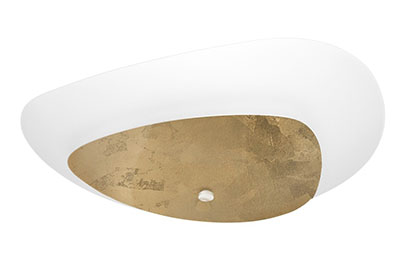 A qualified team of designers and lighting designers
The synergy between the creativity of the English ceramist Colin Johnson and the know-how of Linea Light offices have given birth to Moonflower and succeeded in combining art, light and technology in a single product.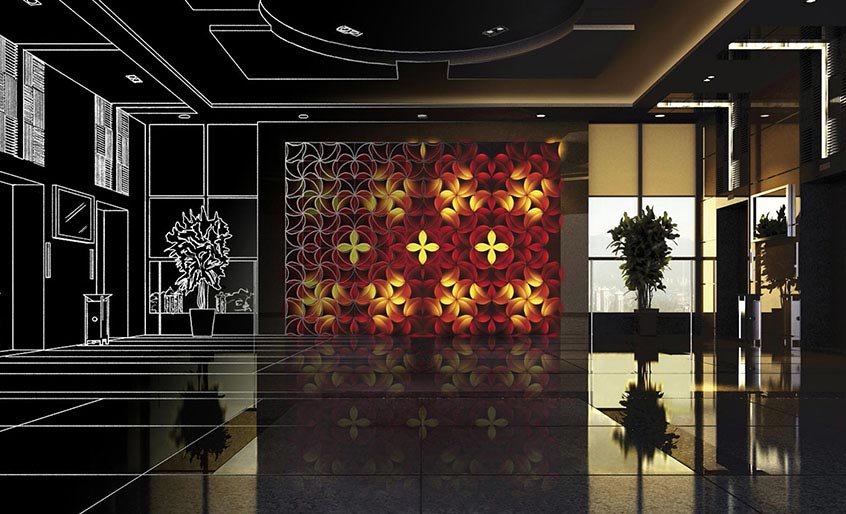 Moonflower, the suggestive LED wall designed by Colin Johnson
Moonflower, signed by Colin Johnson receives the Codega 2016 Award, a recognition of the excellence of lighting design. Moonflower has distinguished itself as a highly innovative product, with an attractive design and able to create new scenarios.
Items normally available in the warehouse.


The shipment usually occurs within 3,5 working days from order confirmation.