Studio Italia Design: avant-garde, modern and innovative design lamps
Studio Italia Design is an Italian company that produces design lamps since 1950. Since its origins, the choice to focus on quality materials, such as blown glass, brass and steel has proved to be a winning choice. Over the years, there was created a lot of products in a perfect synthesis of quality, aesthetics, functionality and technology that can satisfy the project requirements of architects and interior designers.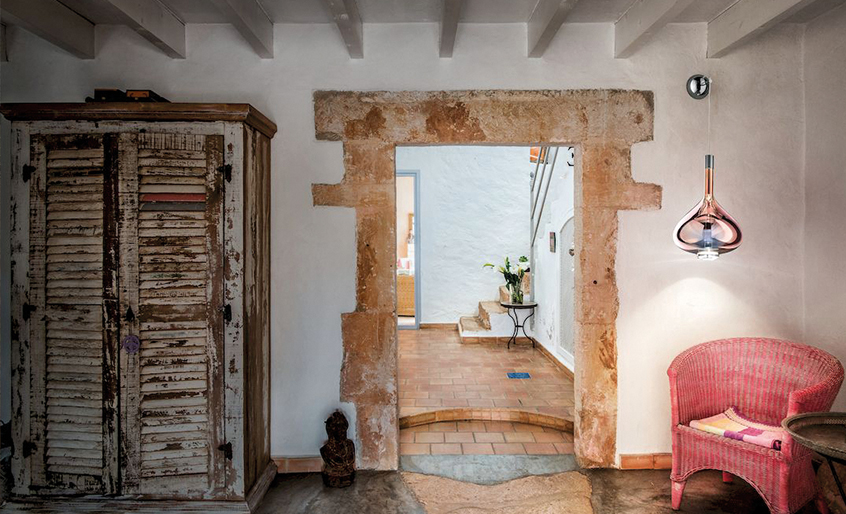 The Lighting Makers
Starting as a small artisan workshop in Marcon, Venice in the late 1940s, today Studio Italia Design has a very modern showroom, design offices, warehouses and workshops. Ancient wisdom, are linked to continuous research and innovation and lead to the creation of exclusive design lamps from aesthetic, technical and qualitative aspects.
the brands Lodes
Studio Italia Design produces Made in Italy design lamps, experimenting every year new technologies, materials, shapes and finishes. Thanks to the continuous commitment in research, Studio Italia Design finds its space also abroad. Present in more than 90 countries, it represents one of the most appreciated Italian design brands at international level.
The contemporary lamps proposed by Studio Italia Design, are custom-made solutions for various living contexts. The company allows the configuration and customization of the lamp thanks to a series of specially designed accessories.
An exclusively Made in Italy production
Through a clever use of volumes, transparencies and nuances of the raw material there are born new collections of design lamps, expressions of an art strictly Made in Italy. Collections of lamps composed of chandeliers, wall lamps, table lamps and ceiling lights with their own unique and unmistakable characteristics able to fit to new lifestyles.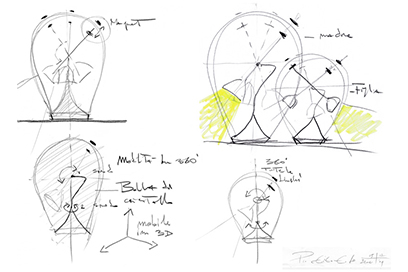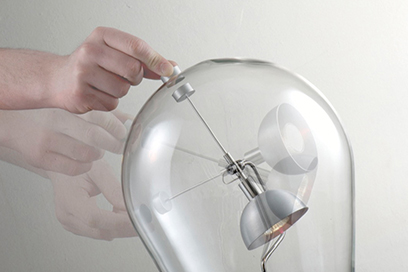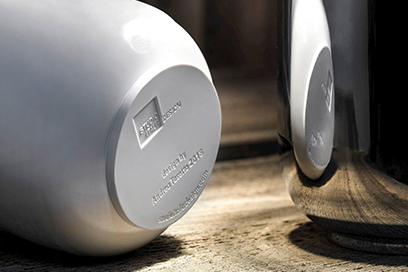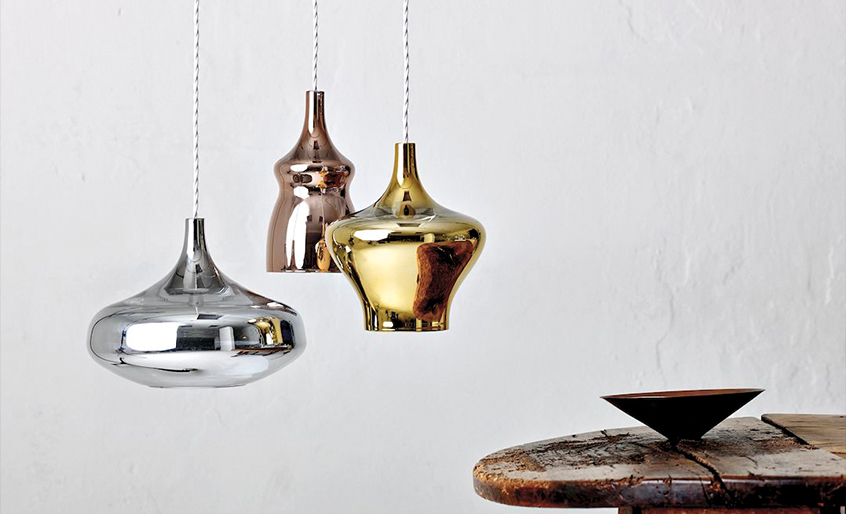 Prestigious awards
Thanks to the continuous research and passion for their work, Studio Italia Design reaches a rapid growth path that has allowed it to achieve important awards and the satisfaction of an international audience.
Items normally available in stock.


The shipment usually occurs within 3 working days from order confirmation.