The right combination of design and technique
Since 1976, a laboratory of excellence in the lighting industry, with solid cultural roots but also with a strong push for innovation, specialized in the production of lamps shaped by the meeting of designers, craftsmen and engineers who bring on the one hand the creativity in aesthetic and on the other hand the rationality of know-how. Lumen Center Italia manufactures 100% Made in Italy products, from prototype testing to the finished product, ensuring quality and reliability.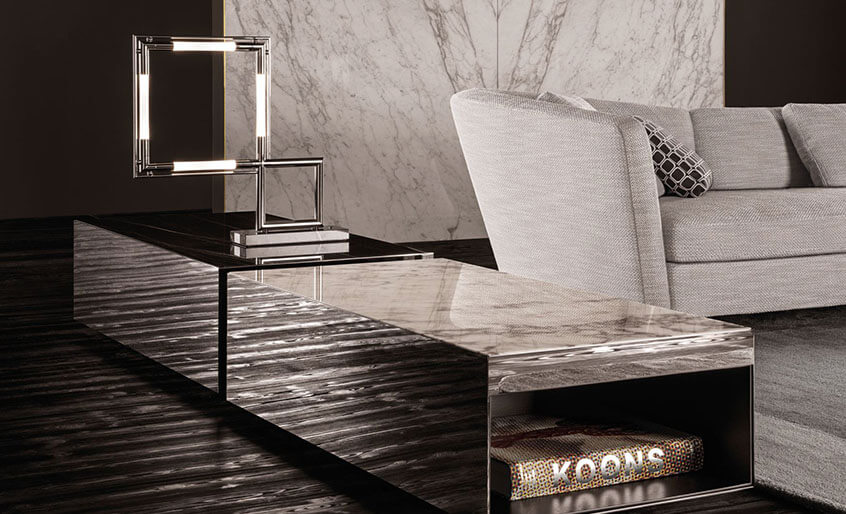 Focus on quality
Lumen Center Italia bases its work on the orientation towards quality, continuously improving their creations to make them accessible, practical and durable, as well as aesthetically pleasing. Investigating the relationship between people, the environment in which they live and work, and the light with its infinite potential, the most innovative technologies are applied to the light creating unique items, of contemporary style able to catch the most recent trends, reassuring at the same time the user about the quality of products and materials.
the brands Lumen Center Italia
Lumen Catalog: lamps Made in Italy guaranteed, born in an excellence laboratory thanks to the collaboration of lighting designers, engineers, architects, artisans. The fantasy combines with the rationality of technology, aesthetic beauty marries functionality, the Italian cultural roots are open to the influences of an international context.
Creativity, research and innovation are the pillars upon which, successful, the Lumen projects are based on.
Design, research, success
Creativity, passion and know-how come together in a lively research and experimentation activity, the trump cards of Lumen Center Italia. From the creative powerhouse of this reality, new ideas are developed and implemented in cutting-edge projects. Among the most recent projects: Luum®, LED light sources that take into account the interaction between light and cell metabolism, with high color rendering and a spectrum almost similar to that of natural light. Lumen Center Italia had the honor to light with articles made on the basis of this project the food court of the Japan Pavilion at Expo 2015 and the Veneranda Pinacoteca Ambrosiana in Milan.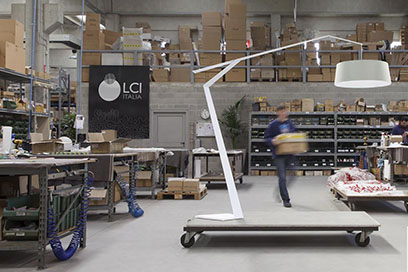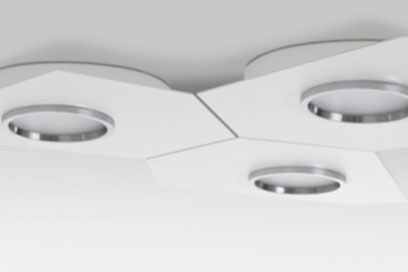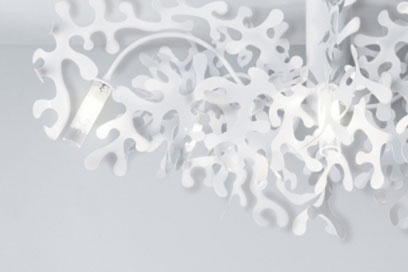 The collaboration with talented designers
The prestigious Italian design brands such as Enrico Azzimonti, Villa Tosca, Setsu&Shinobu Ito, Alberto Saggia and Valerio Sommella sign for Lumen Center the collections Mail, Leaves, Coral, Flat, Virgola
Items normally available in stock.


The shipment usually occurs within 9/10 working days from order confirmation.