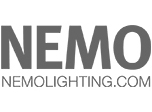 Nemo Lighting: the Italian company with the worldwide exclusivity of the great designers of the twentieth century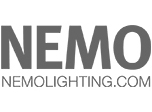 Nemo Lighting, a company founded in 1993 in Milan by Franco Cassina, has become a point of reference and inspiration for contemporary design. His continuous search for innovation and project engineering has led the company to be recognized both nationally and internationally. Its head office is still located in Milan today but also has branches in France and the United States. Its fame leads it to operate in more than 40 countries.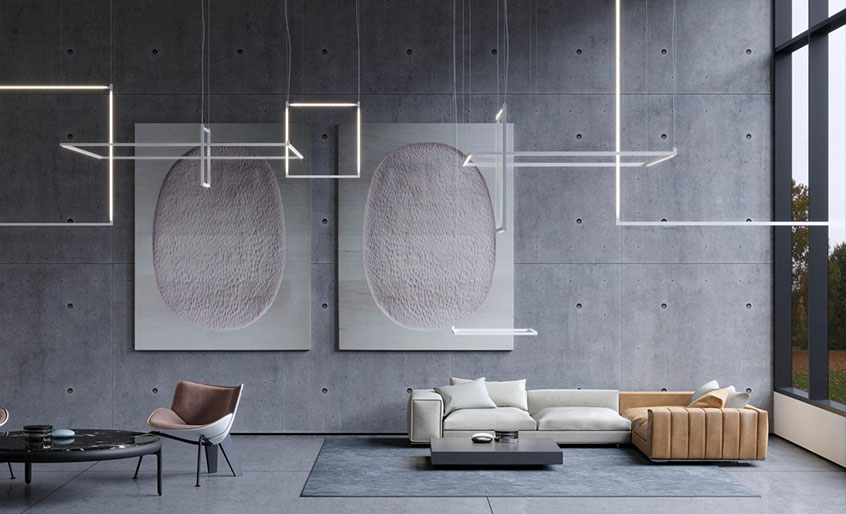 A brand that expresses innovation, design and historical values
Nemo boasts of being a constantly evolving brand both in projects and in the realization of them, always trying to create new works with a unique and original cut. Moreover, having the worldwide exclusivity of the projects of great artists such as Le Corbusier, it brings with it the historical values ​​of what design has been over the years.
the brands Nemo Lighting
The current proposals of the Nemo brand are divided into the "Masters", Unique, Studio collections and the collection dedicated to the projects of contemporary designers. Masters is entirely dedicated to the great architects and artists of the twentieth century, such as Le Corbusier or Charlotte Perriand. The Unique collection focuses on the production of limited edition pieces. Nemo Studio, on the other hand, is dedicated to museum or retail architectural lighting. Finally, there is the collection dedicated to modern contemporary lighting.
A TOUCH OF INNOVATION THAT BEGINS ITS ROOTS IN THE PAST
The values that the company holds firmly are based on the skilful reinterpretation of large original projects, also using craftsmanship to bring a piece that is always unique to your rooms. The products created by Nemo boast the ability to mix architecture and design with a touch of art.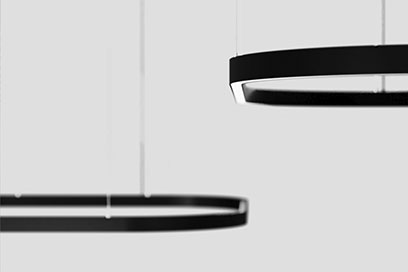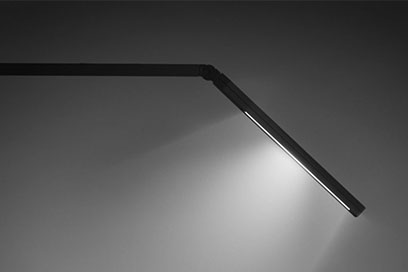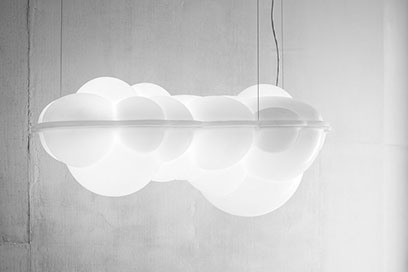 Nemo lamps: the icons of timeless design
Nemo Lighting, in addition to having the worldwide exclusivity of the projects of great architects of history, collaborates with major contemporary designers, including Bernhard Osann, Jehs & Laub, Charles Kalpakian, Andrea Branzi, Angeletti Ruzza Design and Ilaria Marelli. As for the "Masters" we see Le Corbusier, Charlotte Perriand and Vico Magistretti.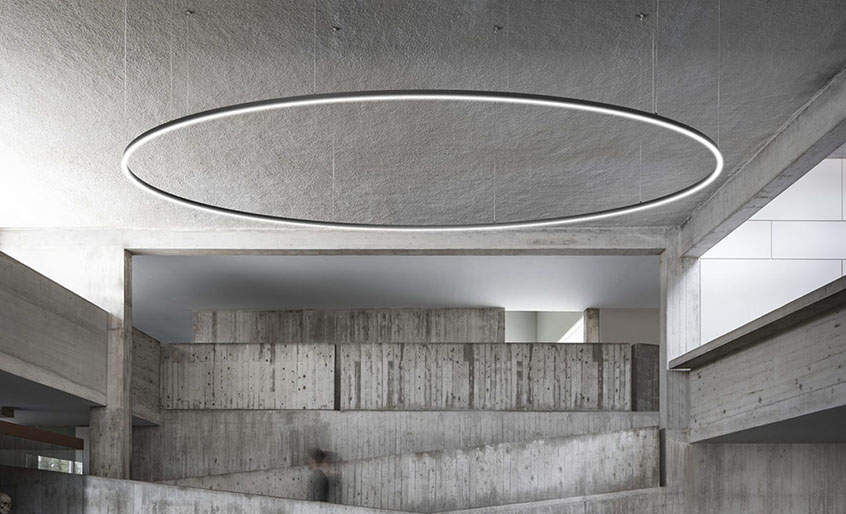 THE AWARDS
Nemo Lighting's original creations have won great prestigious prizes over time. Nemo was awarded the Wallpaper Design Awards in 2020. In the same year the company won the Red Dot Design Award with the "Zirkol" light body. In 2013 "The Projecteur 365", a lamp designed by Le Corbusier, won the Good Design Award.
Items manufactured on order.


We ship in about 2 weeks.