Traddel office chandeliers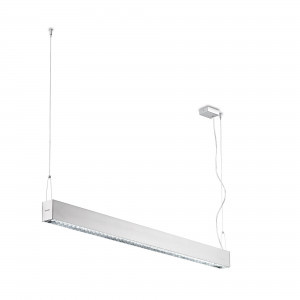 Up/down emission pendant lamp, with single or double switch (article 56085). Dark light diffuser at the bottom, and polycarbonate transparent at the top.
581.94 €
336.90 €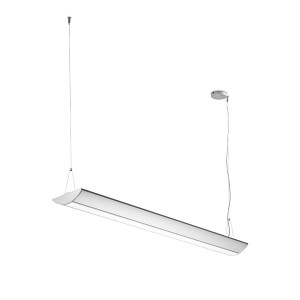 Up/down emission pensant lamp with double switch. Direct opal polycarbonate diffuser or dark light aluminium diffuser. Designer lighting for modern home.
549.00 €
301.95 €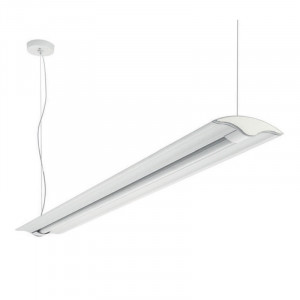 LED office pendant lamp, with body made of anodised/polished aluminium. Closure caps included. This chandelier is suitable for LED tubes (art. LS-SK-94972N00).
287.92 €
157.90 €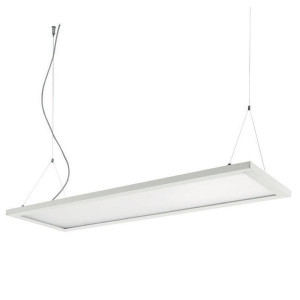 Suspended lamp with LED light. Bi-emission device. This lamp, with PMMA micro prismatic diffuser, is perfect for the office. UGR
963.80 €
721.90 €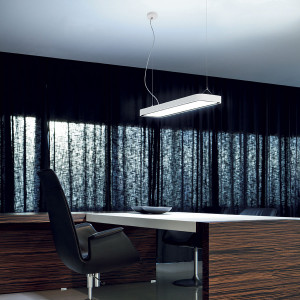 Suspended lamp for the office with double emission. The body of the lamp is made of extruded shaped and polished aluminium. PMMA micro prismatic diffuser. The feeding base can be aligned or not aligned to the support.
988.20 €
740.91 €
Our offices are currently closed, for information fill out one of the contact forms, we will reply within one working hour from the opening of customer service. If you prefer we will call you back in the most convenient time-frame for you.
Monday - Friday
9:00 am 1:00 pm - 2:00 pm 6:00 pm