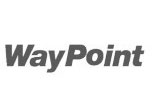 Functional aesthetics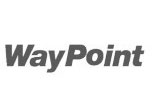 Italian company operating in the interior design light industry, stands out for its creative philosophy. Innovative company in its sector, follows criterion of simplicity and functionality and develop their ideas closely with internationally renowned design, and made suggestive lamps and design lights creating polished atmosphere for daily locations.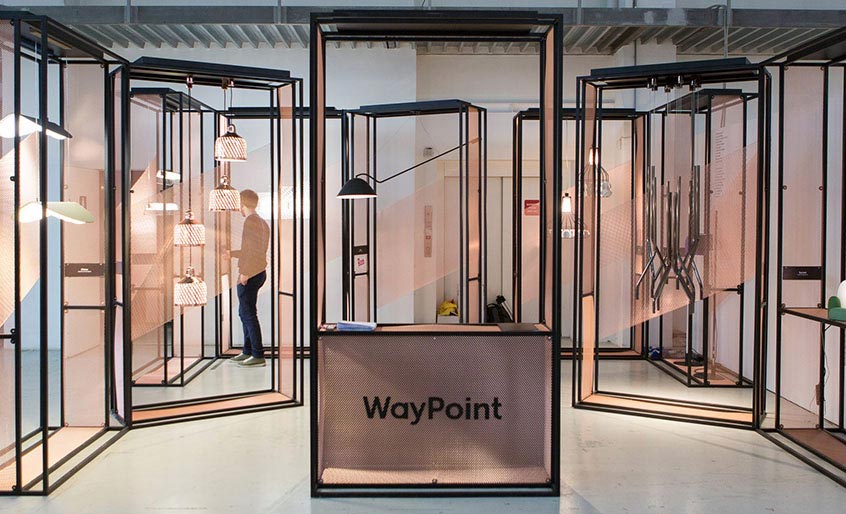 Lumicom was born from the idea of ​​a working team with decades of experience behind the world of lighting and glass processing. The know-how meets the creativity of design, giving shape to lamps with an unusual aesthetic, which will amaze you and your guests with their originality. Lumicom lamps are guaranteed 100% Made in Italy.
Wisdom born of experience
The Way Point creations are the result of decades of experience in a family of artisans who have demonstrated their own foresight by knowing how to adapt to the needs of the market, preserving the genuineness and the passion of small traditional shops. The company philosophy is solidly based on the human factor, where the workers are also artisans and the machines are tools at the service of genius and passion.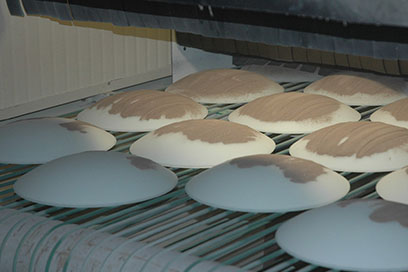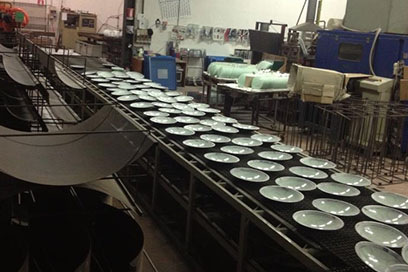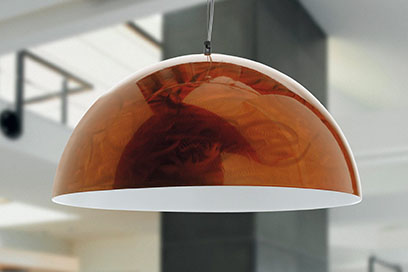 Winning partnerships
Way Point is a company established also internationally, which exports much of its production to Europe, North Africa and Scandinavia. It is successful not only due to the strength of tradition and to the wisdom generated by the experience, but also to the winning collaboration with a team of designers, through which various projects have taken shape, creating original in form and materials lighting items.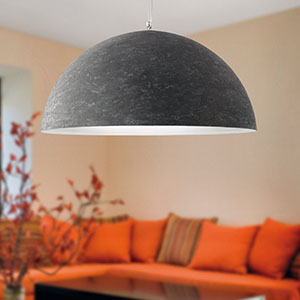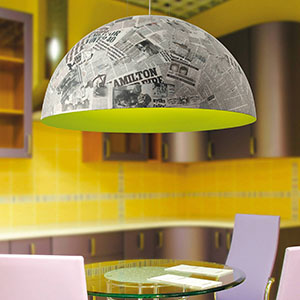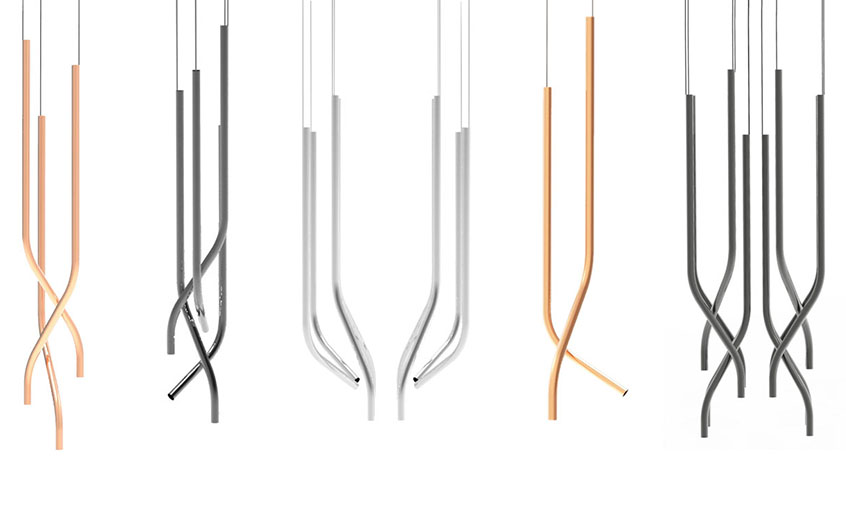 The prizes won
Waypoint Atelier 2015 wins the second and third place with the Libra and On air lamps signed by Sara Ferrari and Alessandro Gnocchi.
Items normally available in stock.


The shipment usually occurs within 10 working days from order confirmation.