The Rotaliana brand stands for the values ​​of ethics, professionalism and quality shared by designers from all over the world. Italian know-how is combined with the innovative vocation of an international context. One for all: MultiPot+. A luminous vase designed 10 years ago and that has became internationally reknown. Today, MultiPot+ adds the experience of colour, giving life to light games that create atmospheres and arouse emotions.
NEW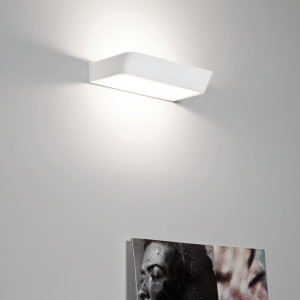 Belvedere (3)
collection of lamps to be fixed to the wall made of polishe...
176.00 / 342.91 €
NEW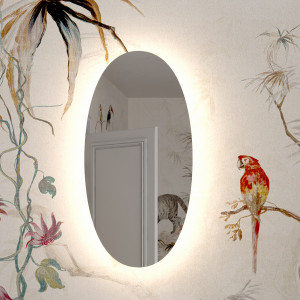 NEW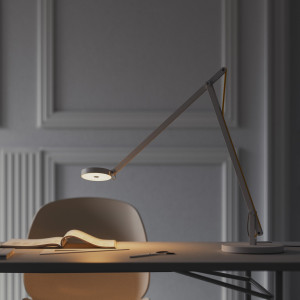 String (6)
collection of table, floor, wall and hanging lamps, in a mo...
189.91 / 1,414.90 €