Ideal Lux: suspension lamps and modern chandeliers with a typical Italian design

Ideal Lux is an Italian family-run company with an extraordinary selection of articles, which range from classic pieces to more modern lamps.
All items in the catalog are original and protected by a European patent.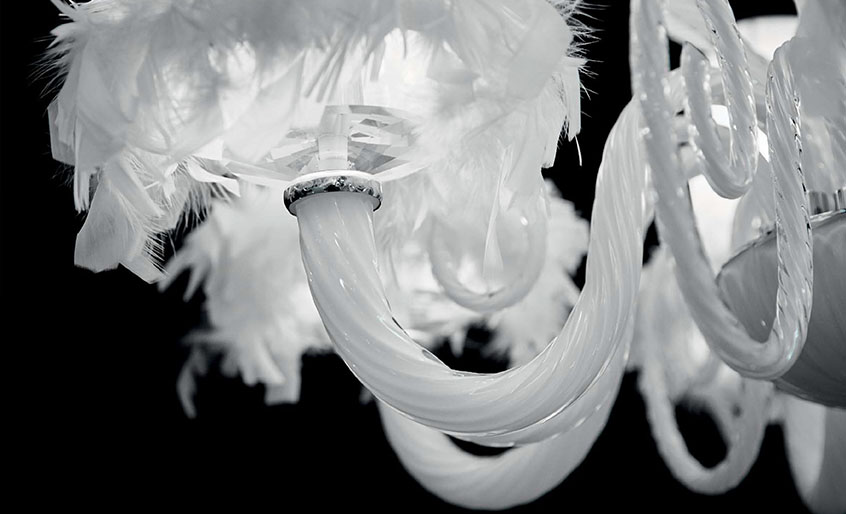 40 years of lighting
For over 40 years Ideal Lux is active in the production of articles for domestic lighting. All lamps are characterized by their exclusive Italian design.
The prized strength of the company is in their dedication to offer quality lighting products for all budgets.
the brands Ideal Lux
Making the design of light accessible with an excellent price-quality ratio is the brand's vocation. In line with the lighting trends, Ideal Lux presents a wide range of solutions: from modern chandeliers in minimal style to classics revisited and reinterpreted for the current furnishing needs.
From Venice to the rest of the world: a growing business network
Born the Venetian mainland, Ideal Lux soon expanded its horizons beyond Italy. The confidence of the markets towards Ideal Lux is demonstrated by an extensive sales network, covering more than 70 countries around the world.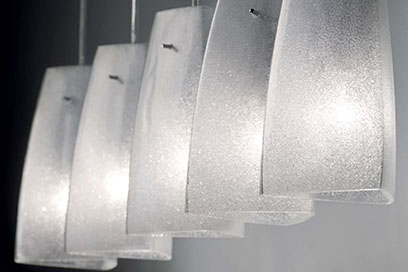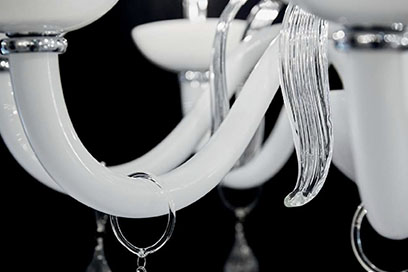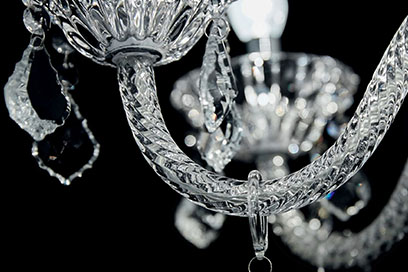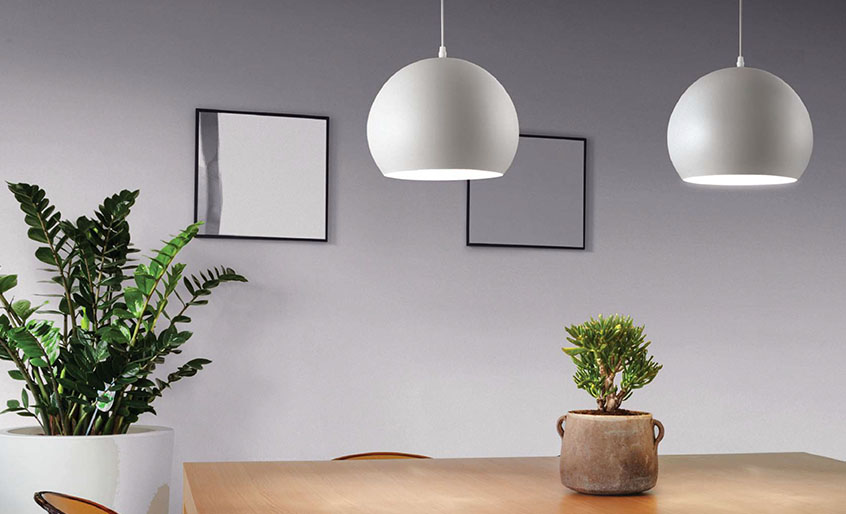 Lamps with a classic and modern design
Ideal Lux lamps are ideal to be used also in the contract sector: elegant chandeliers and wall lamps for hotel lighting, lamps with a modern design for pubs, restaurants and domestic environments.
The patents
All Ideal Lux lamps are original, protected by a patent filed at European offices
Items normally available in stock.


The shipment usually occurs within 3 working days from order confirmation.