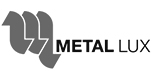 Metal Lux: the Italian company that illuminates by looking at eco-sustainability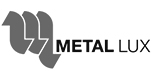 Metal Lux, an Italian company, with its 43 years of activities looks to the future. With a headquarters surrounded by nature, it produces lamps made with renewable energy. The value of the brand is summarized within each of its projects: the continuous search for innovation and modernity, constantly studied by the designers, both for the aesthetic aspect but also in the materials research. In addition to operating on a national scale, Metal Lux is recognized as a leading exponent in the field of lighting with a world-wide reputation, managing to reach all 5 continents.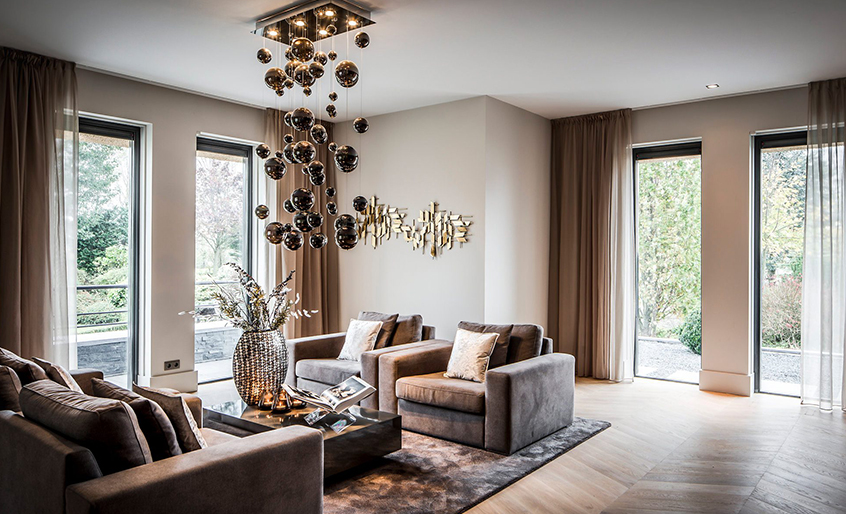 A brand that expresses modernity, contemporaneity and personalization
What makes Metal Lux important is the realization of lighting projects for contract environments. In addition to the creation of lights for catalogs, the company also focuses on the creation of lighting components for hotels or public centers that require a tailor-made project. Always seeking innovation, Metal Lux ranks as a contemporary and modern brand, always in line with the times.
the brands Metal Lux
The current Metal Lux proposals want to meet different lighting needs that are inspired by a long research and study of shapes. From modern to industrial style, passing through a revisited classic that always remains current over time. The company's largest collection is Astro, named as an element of harmonious and illuminating decoration. With a thousand versions, Astro wants to try to satisfy craftsmanship combined with the ability to create a product quickly and perfectly.
Innovation starts with clean energy in a natural environment
The Metal Lux company stands out for its geographical position surrounded by nature, with the constant production of items that come from the use of renewable energy. The production site is inspired by an area rich in ever new artistic / cultural ideas. What distinguishes the brand from all the others is the constant eco-sustainable research in the production of the collections.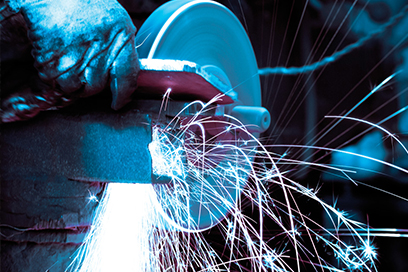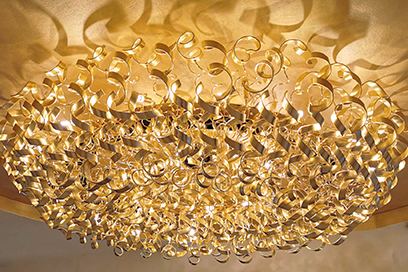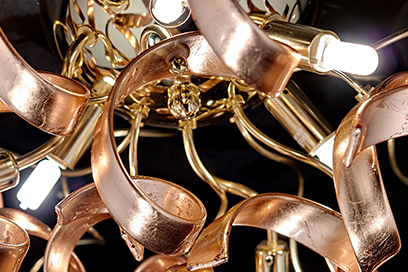 Metal Lux designers
Young, passionate and professional. The Metal Lux designers refer to a study of particular shapes capable of always giving scenographic games within a room. Massimo Mussapi, Elvio Lunian, Dario De Meo and Luca De Bona represent the creative / design team of the company.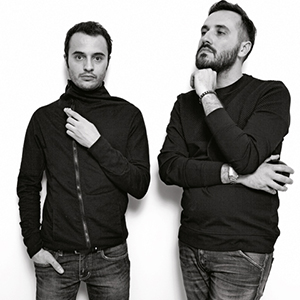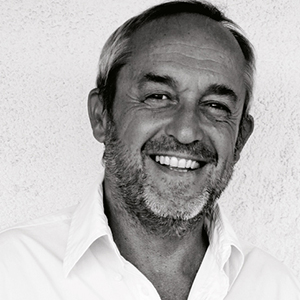 Items manufactured on order.


We ship in about 2 weeks.