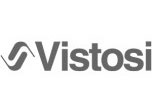 Vistosi: the art of blown glass decoration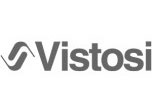 The Murano glass is the main protagonist of Vistosi. The company, known world-wide for the quality of their products, is a prime example of excellence for the "Made in Italy" quality. All lamps, from the most classical to the most contemporary, are designed to follow the same guidelines: rigor in the use of materials of quality and strict attention to the aesthetic result.

Years of research and experience have led to develop a perfect solution for the transportation of fragile glass components, individually vacuum packed and placed in beautiful wooden boxes: an added guarantee for a perfect delivery!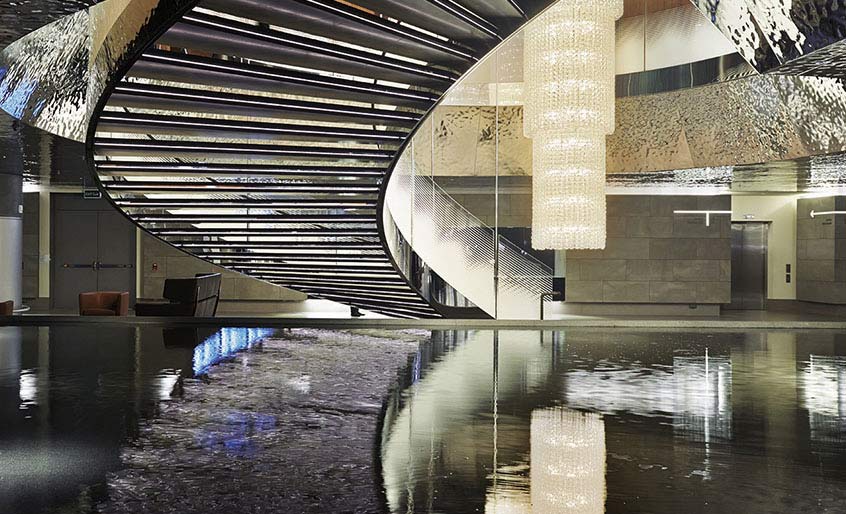 Vistosi: where tradition merges with design
Vistosi produces objects that recall the style of Murano, but not exclusively.
In fact there are articles that fuse particular Murano glass components with modern decorations. This is the case of products of the
Ono
catalogue, a wonderful balance of contemporary design and use of advanced materials.
the brands Vistosi
In the Vetrerie Vistosi not only the precious objects that recall the typical Murano style are produced. There is space for articles that combine the most modern design with particular Murano glass components.
In the precious Vistosi collections, the ancient Murano blown glass technique meets the purity of design in its most contemporary form.
Murano glass for passion
Good ideas and materials of excellent quality: this is how the most famous Vistosi lamps are born. Murano glass is shaped by master glassmakers following the ideas of the most important international designers, to create precious creations, in line with current trends.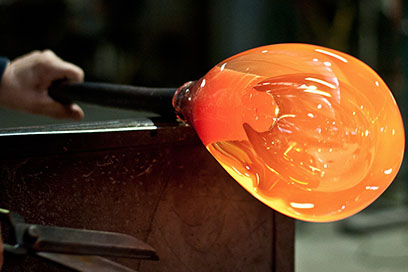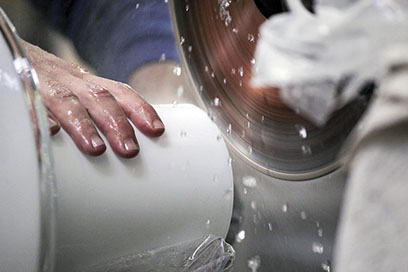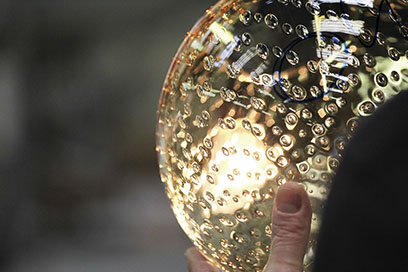 The key to success: the great collaborations
The Vistosi creations are born thanks to the collaboration with the most important companies of lighting design, such as Gae Aulenti, Vico Magistretti, Ettore Sottsass and Angelo Mangiarotti, Michele de Lucchi, Matthias Hickl, Emmanuel Babled.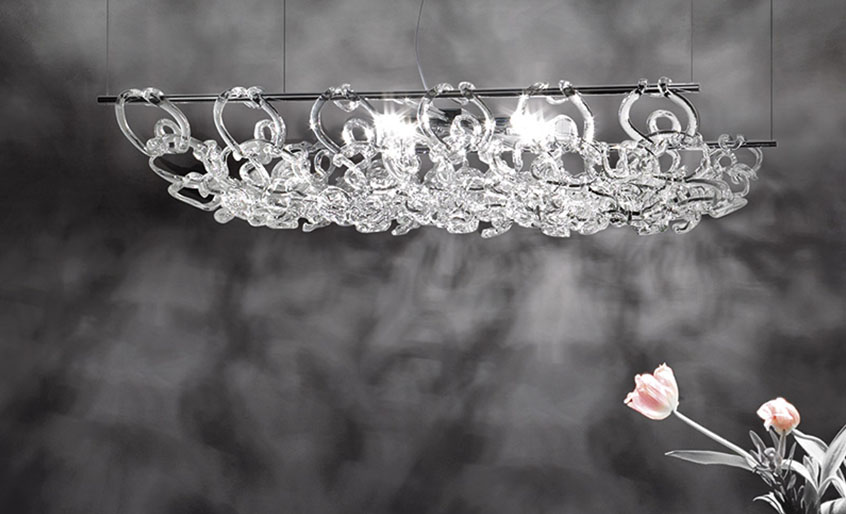 Awarded excellence
Vistoslaunches on the market Giogali, a revolutionary product: crystal hooks without structure. Giogali is elected by ADI Design Index, 'Excellent product in the history of Italian lighting' of the last 30 years.
Certified production
Vistoshas the certifications for its products and production methods: ISO, ENEC, CE and UL, ETL for the foreign market.
The patents
Vistospatent models, finishes and treatments to guarantee its customers the uniqueness of its products. In 2010 Vistosi also introduced the marking of the product to protect the quality of its lamps.
Articles made ​​upon order.


We ship in about 3 weeks. Some products may already be available from stock.