Angelo Mangiarotti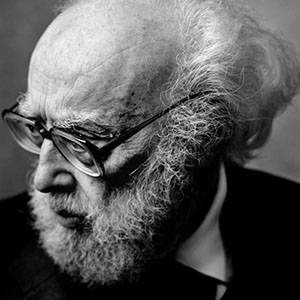 Angelo Mangiarotti is probably one of the leading architects, designers and planners of the twentieth century.

In 1948 Angelo Mangiarotti graduated in Architecture at the Milan Polytechnic and collaborated in the preparation of the VIII Triennale of Milano.

In the field of architecture and urban planning, in fact, he has also carried out projects outside Italy, in the United States, Japan and the rest of Europe.

In addition to his activities as an architect, Angelo Mangiarotti is famous for his commitment in the field of industrial design. He was the founder, among others, of the ADI (Association for Industrial Design), the oldest institution in the field of industrial design.

Angelo Mangiarotti's career is divided between design and teaching, especially outside Europe. Among the most important works of Angelo Mangiarotti are certainly the Giogali lamps, designed for Vistosi and still produced today.

During his career, Angelo Mangiarotti has received important international awards.
Designer's articles