Mirco Crosatto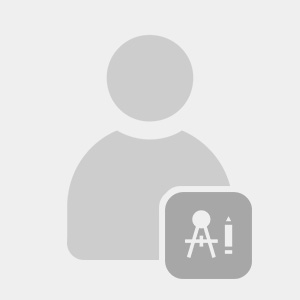 Mirco Crosatto is a young Italian designer. Since 1997 he has been designing lighting articles in collaboration with Linea Light.

Born in 1976, Mirco Crosatto graduated from the technical institute of Treviso, in Italy. At 16, he started working with a Street Wear company. During his work experience at Linea Light, which has already begun since the end of his studies, Mirco Crosatto has designed numerous articles symbolizing Made in Italy design. The lamps designed by Crosatto have helped to define the company's image also internationally.

For the Ma&De catalog, specifically, he designed the O-Line, Mr Magoo and Lama collections. The Lama lamp was designated winner of the 2011 Reddot Design Award.
Designer's articles