Oriano Favaretto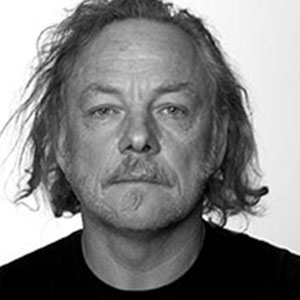 Oriano Favaretto is an Italian designer born in Treviso in 1956. The artist graduates at the Accademia di Belle Arti in Venice, with the help of master Emilio Vedova. Passionate about the art of glass working, Favaretto becomes part of the Fucina degli Angeli in Venice, one of the main laboratories on glass experimentation and its expressive possibilities.

In 1981 he won a scholarship to the Bevilacqua La Masa Foundation.

Oriano Favaretto, with his glass works, has achieved important results in the field of international design. Among the important won awards, we must remember the Murano Prize, Gugghenheim Peggy Collection E A. B. A .; in 1990 and 1997, the Lamp d'Oro Award in 1993 and in 1997 the Prix d'Excellence de la Beautè.

For several years Oriano Favaretto has been collaborating with Vistosi, designing the Murano glass lamps.
Designer's articles