Armando D'Andrea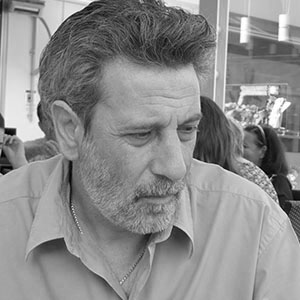 Armando D'Andrea is a well-known Italian designer, who graduated as master of art and applied art maturity in architecture and design at the Venice Institute of Art.

Armando d'Andrea has always dealt with the design of exhibition spaces, public and private furniture, lighting articles and design objects. In his works, the architect prefers design approaches in which form, function, chromatism, study of materials and playful aspects are all one with the creation process. The result that Armando D'Andrea prefers to achieve is to create shapes that can surprise.

For Linea Light Armando D'Andrea has designed the Cloè line, for indoor and outdoor environments: floor lamps, seats and suspended lamps.
Designer's articles