Anton Petrov e Ilya Korchagin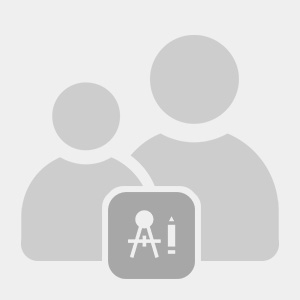 Anton Petrov and Ilya Korchagin are two Russian artists who won a competition organized by Linea Light and opened at the Universities of Moscow.

The two designers designed Dunia, a lamp with an important visual impact, made of polyethylene. Dunia, for the quality of the design and the material used (the polyethylene is 100% reusable) has become part of the Ma&De catalog.

The Dunia lamp, available in suspension and ceiling versions, have the diffuser is polycarbonate; the diffuser is fixed to the lamp with a magnet.
Designer's articles